About Us
Since its inception in 1992, Imperial Life Sciences (ILS) has been an exclusive representative of many leading global players in India. The company provides complete solutions in Instrumentation, Reagents, Bioinformatics, Consumables & Molecular Diagnostics. Besides that, it has the entire range of products for Genomics, Molecular Diagnostics, Cell Culture, Drug Discovery and Bioproduction labs.
Our company's objective is to simplify the research process by providing a cornucopia of quality products at cost effective pricing, best of services with the help of ILS representatives in all major cities, prompt technical support by Field Application Scientists at major locations and quick deliveries by an all India distributor network. ILS mission is to provide world class service and support to the customers and become their valuable partner in life. Imperial became Imperial consulting member for Indian Govt. Draft on National Biotech Policy – 2005. ILS was appointed as body member of FICCI Biotech Delegation to USA (June, 2005).
VISION
To become the top Life Science Company with a wide
range of products for every life sciences.
MISSION
To become a total solution provider to the Indian Innovative Community & be their Partner in life for bringing betterment to mankind.
___________
S K GUPTA
Founder & CEO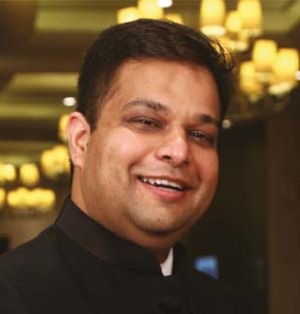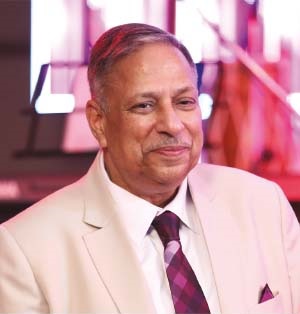 ONE COMPANY COMPLETE SOLUTIONS
- From Bench to Bedside
________________
NEERAJ GUPTA
DIRECTOR - SALES