PippinHT
High Throughput Size Selection for Next-Gen Sequencing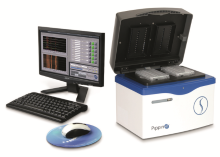 PippinHT incorporates the company's highly regarded sizing technology and increases throughput to 24 samples per run, compared to a maximum of five with Pippin Prep or BluePippin. The instrument offers an efficient, automated solution for scientists running busy sequencing labs, core facilities, and other laboratories producing large-scale sequencing data.
The Pippin systems from SageScience allow for precise automated size selection of nucleic acid samples, sequencing libraries, and even protein samples. The Pippin HT excels at high-throughput applications and also works with smaller sample amounts. The Pippin HT sample sizing instrument follows to precisely size-select DNA samples and sequencing libraries for up to twenty-four samples per single run.
The Pippin HT agarose cassettes available in the Core and the size ranges in which samples can be sized: 0.75% from 6 kb up to 40 kb high -pass; 1.5% from 250 bp up to 1.5 kb; 2% from 100 bp up to 600 bp; For the the 2% cartridge selection intervals can be as small as 20 bp.
In addition to high-throughput usefulness, Tight (Narrowest fragment range based on a target size), Range (Set with start and end base pair values) and High-Pass (Collects sizes above a base pair threshold) protocols, PippinHT allows user to size select DNA fragment with Low-Pass (Collects pre-library nucleic acids below a threshold) protocol specificaly designed for this system. The PippinHT syestem provides, sample-to-sample reproducibility to streamlines research, higher sample quality and 24 sample capacity which meets high throughput sequencing demands.
Electrophoresis voltage 75V constant, 75V pulsed field
Optical detection 470 nm excitation, 525 nm emission
Power requirements 100-240 VAC, 2.5 A, 50-60 Hz
Weight 20 lbs / 9 kg
Dimensions (with lid open) 18h x 13w x 17d (in) | 46h x 33w x 64 d (cm)
The Pippin Prep instrument includes a monitor, keyboard, and mouse. A CPU is built-in, an external PC is not required
whole genome sequencing
miRNA library isolation
3% agarose, 100-250bp
2% agarose, 100-600bp
1.5% agarose, 300bp-1.5kb
0.75% agarose, high-pass size selection
PippinHT Software; inbuilt and supplied alongwith the instrument; easier to upgrade with latest versions freely available on Sage sciences website time to time.
---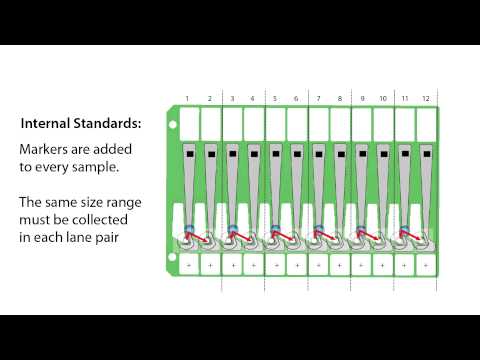 About the PippinHT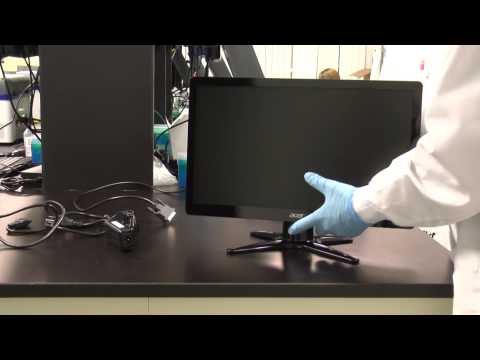 PippinHT Installation Guide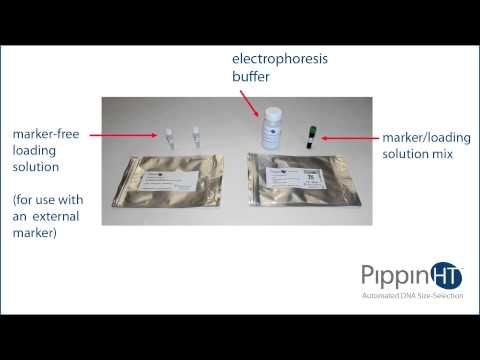 Sample Prep for the PippinHT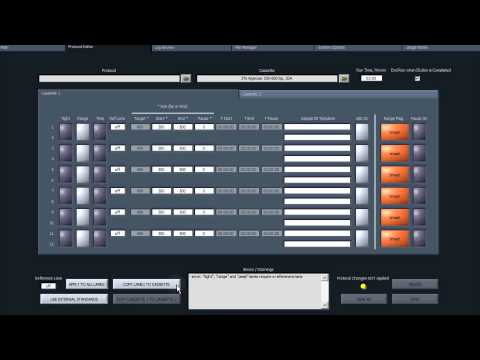 How to Create a Protocol for PippinHT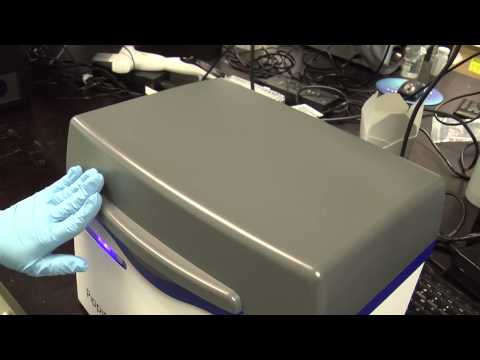 Optical Calibration of the PippinHT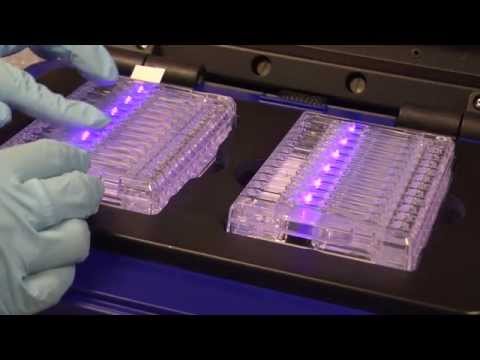 Preparing Cassettes for the PippinHT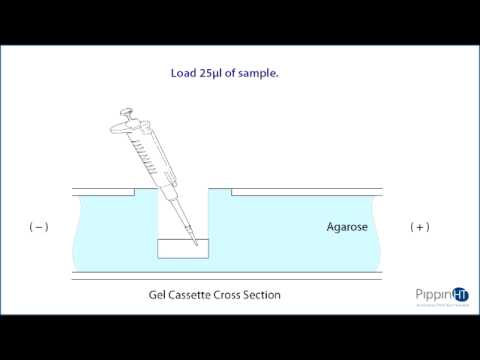 Loading Samples on the PippinHT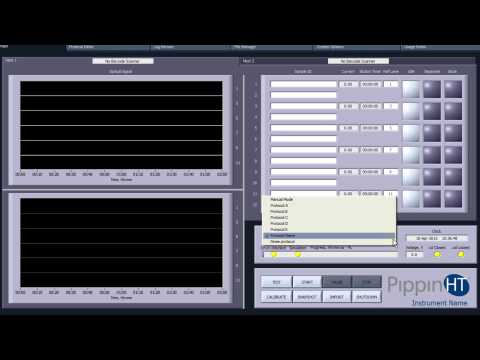 Running the Pippin HT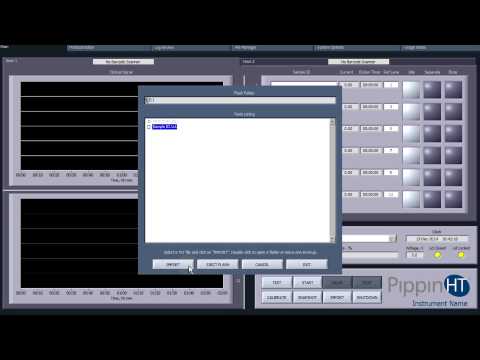 How to Track Samples on the PippinHT
---