Pre-Clinical Neuclear Imaging
MILabs are dedicated in delivering the game-changing high performance pre-clinical imaging systems. A whole range of highly reliable preclinical single or multi-modality imaging systems (SPECT/PET/CT/OI) with unsurpassed resolution, speed and sensitivity are available to cater to your advancing research needs. The MILab's preclinical imaging instruments are the only instruments capable of field upgradation to PET, SPECT, bioluminescence, and fluorescence, including NIR & Cherenkov imaging.
Range of Pre-Clinical Neuclear Imaging Instruments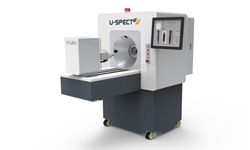 The only system in the world with the required sensitivity for Dynamic SPECT imaging with activities <0.25MBq, and the resolutions down to 0.25 mm in vivo and 0.15 mm ex vivo.
New Adaptive PET technology yields <0.6 mm uniform spatial resolution, unrivaled by any other preclinical PET system.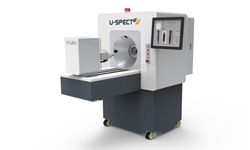 The only All-in-one system with true simultaneous PET and SPECT imaging capabilities of co-injected tracers along with CT and optical capabilities.