nCounter® SPRINT Profiler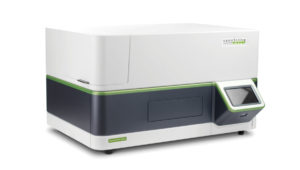 Digitally examine multiple pathways in an extraction-free workflow
The nCounter® SPRINT Profiler is based on Nanostring's molecular barcoding technology enables researchers to count the number of unique transcripts in each sample. Digitally examine multiple pathways in a single tube in an extraction-free workflow requiring only 10 minutes of hands-on time. Accelerating the research by spending less time on sample prep and able to perform your own data analysis using the included nSolver™ Analysis Software. It can work with difficult sample types, including FFPE tissue. Highly multiplexed analysis of basic cancer biology and pathway deregulation activity. It is an ideal platform for a range of applications requiring efficient, high-precision quantitation of hundreds of target molecules across a sample set.
Key features include:
Digital – The nCounter platform can be used to digitally study pathway biology or validate targets identified by Next Generation Sequencing discovery experiments
Multiplexed – Multiple pathways can be directly interrogated in a single tube without amplification
Simple and Fast – simple sample prep and data analysis method, helps in advancing knowledge,
Compatible – Can handle difficult sample types, including FFPE
Flexible – View biology from multiple angles; RNA, miRNA, DNA
Operating Temperature: 18–28°C
Humidity: 30–80% (non-condensing)
Pollution degree: 2
Power source: 100–240 VAC, 50–60 Hz
Dimensions: 107 x 72 x 82 cm
Weight: 81.65 kg
Gene Expression Analysis
miRNA Expression
miRGE Expression Analysis
Copy Number Variation Analysis
lncRNA Expression Analysis
Leukemia Fusion Gene Analysis
Single Cell Analysis
ChIP-String Assays
RNA:Protein Profiling
nSolver™ Analysis Software (nSolver™ 3.0)
nCounter® Advanced Analysis Software
---
Introducing the nCounter SPRINT™ Profiler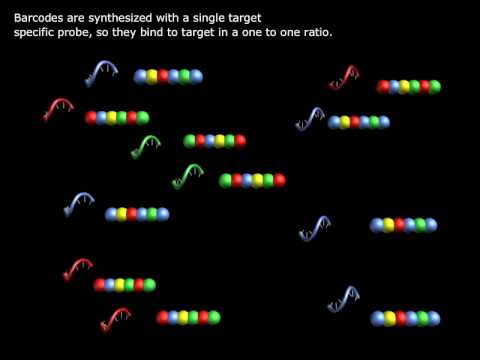 nCounter Analysis System - Direct Digital Counting of Nucleic Acids
nCounter® and Cancer Research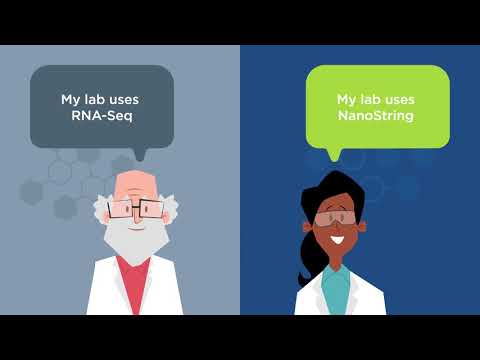 WhySeq when you can nCounter?
---