GeneChip™ Scanner 3000 7G
Industry Gold Standard Microarray system with Automated Fluidics.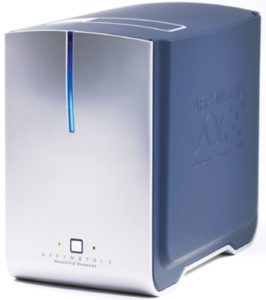 Affymetrix is the pioneer of microarray technology, working with this technology scientific fraternity worldwide published more than 32000 papers in well reputed journals. Affymetrix GeneChip 3000 7G system is the only system which offers automated wash and stain, hence reducing the possibility of data variations and cumbersome hands-on processing. Photolithography manufacturing process are used to synthesize Probes on chip, enclosed inside Hard-shell casings, making them easy to handle; protect the probe and sample from contamination and from accidental breakage. Technology offer the highest probe density s with the highest coverage and supports probe density of 6 and half million on the chips that is due to scanner resolution of 0.51 micron and. Affymetrix offers the widest range of catalogue arrays from multicellular organisms to unicellular organisms. System offers the minimal hands-on on as compare to its counterpart.
The GeneChip Fluidics Station 450 is used for the wash and stain operation of GeneChip arrays. The instrument includes design advancements to provide improved ease of use and true walk-away freedom dramatically improving efficiency in your genetic analysis.
Hardware Specifications

Dimensions :




Weight

Power

Frequency

Temperature


13"W x 22"D x 18"H (33 cm x 56 cm x 46 cm)
Additional 18" (46 cm) in height clearance
required for AutoLoader, if present. (36"/92 cm total).
~70 lbs (31.8 kg), ~100 lbs (45.5 kg) with AutoLoader
Voltage: 100-240 V, Current: 4-2 A
50-60 Hz
22 – 25 °C

Whole Genome Expression profiling
Gene, exon and alternate splicing analysis
miRNA profiling
Genome wide SNP analysis
CNV and SNP analysis
Copy number variation analysis
Pharmacogenomics
Oncoscan FFPE CNV and SNPS
Resequencing
Chip on Chip
Affymetrix GeneChip Command Console(AGCC)
Expression Console
Genotyping Console
Transcriptome Analysis Console (TAC)
Chromosome Analysis Suite (ChAS)
DMET Console Software
---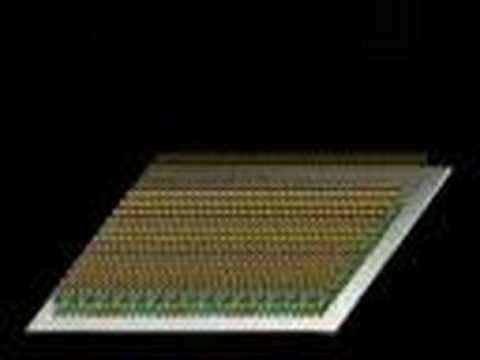 Affymetrix Microarray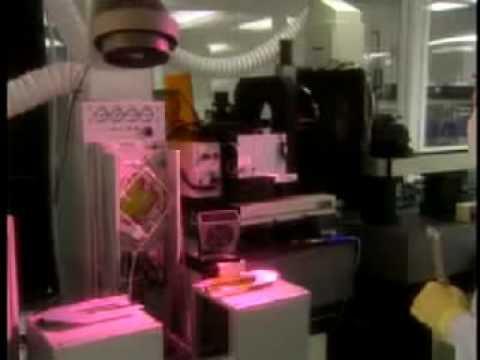 Affymetrix Technology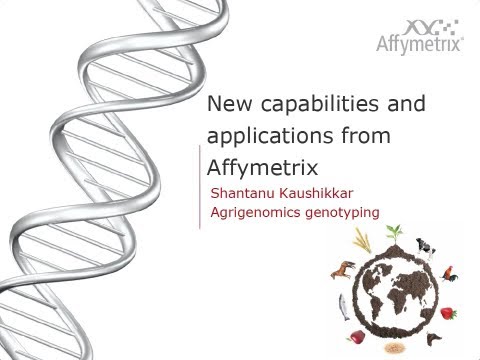 New capabilities and applications from Affymetrix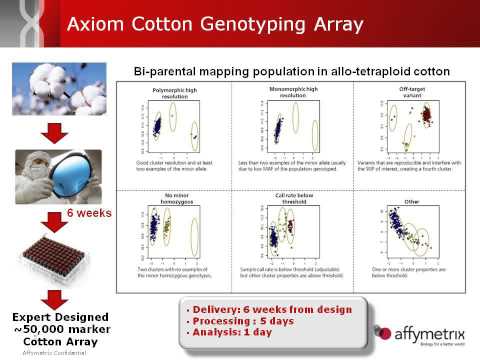 Axiom Genotyping Arrays - Best for your Genotyping Program
---