SIMOA HD-X™ ANALYZER
DELIVERING ULTRASENSITIVE BIOMARKER MEASUREMENT YOU CAN COUNT ON!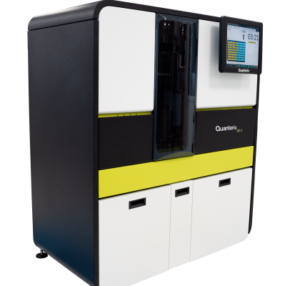 The Simoa HD-X Analyzer™ is the latest model of the fully automated Simoa bead-based immunoassay platform. Re-engineered, the platform's ultra-sensitivity and dependability empower researchers with 1000x greater sensitivity than traditional immunoassays. Leveraging years of experience with the ground-breaking Simoa HD-1 analyzer, the HD-X delivers increased productivity, user flexibility, unparalleled sensitivity and best in class assay performance.
The Simoa bead-based technology isolates each bead-immunocomplex to allow for enzyme bound to the capture antibody to produce sufficient fluorescence in each well to be detectable, even when just a single molecule is present. As a result, the analyzer produces a map of the array—each of which contains more than 200,000 wells—where each well can be digitally analyzed as either "on" (containing a target molecule) or "off". The proprietary Simoa algorithm then converts the measurement into a concentration which reaches femtomolar levels for most analytes. This revolutionary approach to digitalizing ELISA offers on average a 1000-fold improvement in sensitivity over current immunoassay techniques.
Key features include:
Ultra-sensitivity – Up to 1000x greater sensitivity than traditional immunoassays
Automation – Reproducibility and convenience of sample->answer workflow
Multiplexing – Measure up to 6 biomarkers in single sample at fg/ml concentrations
Flexibility – Supports both highthroughput and rapid result workflows
Efficiency – Precise control of assay conditions allows for use of stored assay calibration values
Menu – Fully compatible with 80+ assays also available on HD-1 as well as customized homebrew assays
Regulatory Compliance – Enables 21CFR Part 11 compliance with streamlined run reports and user management
Instrument Specifications

Throughput



Workflow

Total Assay Time

Hands on Time

Automation

Sample Input

Sample Volume

Instrument Footprint

Multiplex Capability

Assay Flexibility



3 Plates /8hour Shift
>300 data points per day
Batch (plates or tubes)
<2.5 hours per 96-well plate
Startup time <20 minutes
Full (sample in to data out)
96-well plate and tubes
1 μl * - 100 μl
135 x 60 x 160 cm (freestanding)
up to 6-plex
1, 2 or 3-step assays, with variable incubation time and number of wash steps

Oncology
Neurology
Cardiology
Infectious diseases
Immunology
Simoa Kit
Disc Kit
Conical well plates for Simoa
Sealing oil
System buffers
---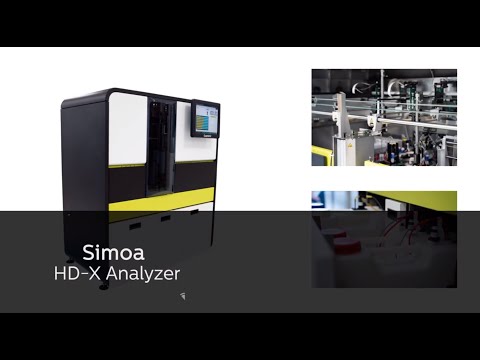 SIMOA HD-X ANALYZER™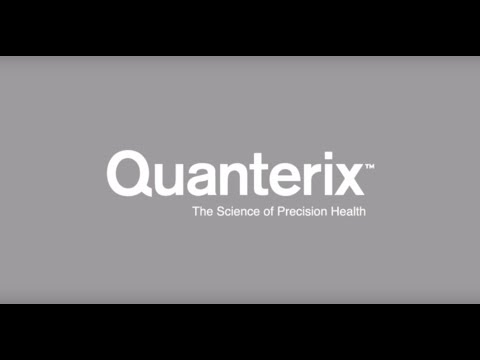 Simoa Technology
---