CELL AND IMAGING
With strong focus on delivering best of the Imaging Technologies to Research Community for Whole Animals, Down to Single Cells, Imperial Life Sciences Cell & Imaging Division(CID) cater to the needs of every Cell Biology and Veterinary lab.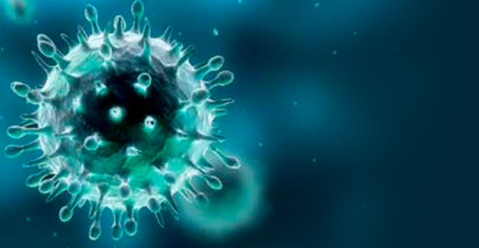 With it's Cell & Imaging division, ILS has always offered the best and latest technologies in their portfolio from Imaging Flowcytometers to Best-in-market Small Animal InVivo Imaging Systems, from World's Most Sensitive Immunoassays to Dedicated Cell Line Development Instruments.
Amnis Imaging Flow cytometers from Merck Life Sciences represents a fusion of the analytical power of Flow Cytometry with the visual detail of Microscopy. The technology is a tremendous leap forward in cell analysis with a dedication of 10 years to combine the most advanced technologies in optics, sensors, and image processing to achieve what has never been possible before.
ILS has recently collaborated with Solentim Ltd. which had developed the only instrument available in the market to accelerate upstream the cell line development process. Apart from offering these cell based ground breaking technologies, the Cell & Imaging Division of ILS has the largest and most comprehensive Preclinical In-vivo imaging solutions starting from Multispectral Imaging Solutions from PerkinElmer to ultra-high performance PET/ SPECT/CT system from MILabs and High frequency Ultrasound systems from S-Sharp. Continuing the legacy, CID has recently introduced a revolutionary technology of biomarker screening at one-molecule detection sensitivity using Single Molecule Array (Simoa) technology from Quanterix.
CID strength does not only lie in providing the best-in class technologies but also having a Team of Highly Experienced and Well Qualified Application Scientists which ensures a continued after sales support to the researchers and dedicated Team of Service Engineers ensuring high up-time of the instruments throughout the year.